A Coffee-Drinking Experience that is Beyond the Ordinary.
Our Mezzaroma line of coffee is artisan roasted in small batches, inclusive of our single origin, sustainable, specialty and flavored coffee offerings. This line of coffee is designed to provide an elevated coffee experience, guaranteed to please even the most sophisticated of palettes.
Explore Other Ellis Lines
Learn about our other coffee line options, each designed and tailored to satisfy the unique needs of your different types of customers.
Heritage Line
For those seeking a truly American cup of coffee, our Heritage line features traditional blends that are rich, smooth and well-balanced. These artfully roasted blends have been perfected over four generations in the birthplace of America – Philadelphia, USA – since before the time of Lincoln.
Learn More
GTV Line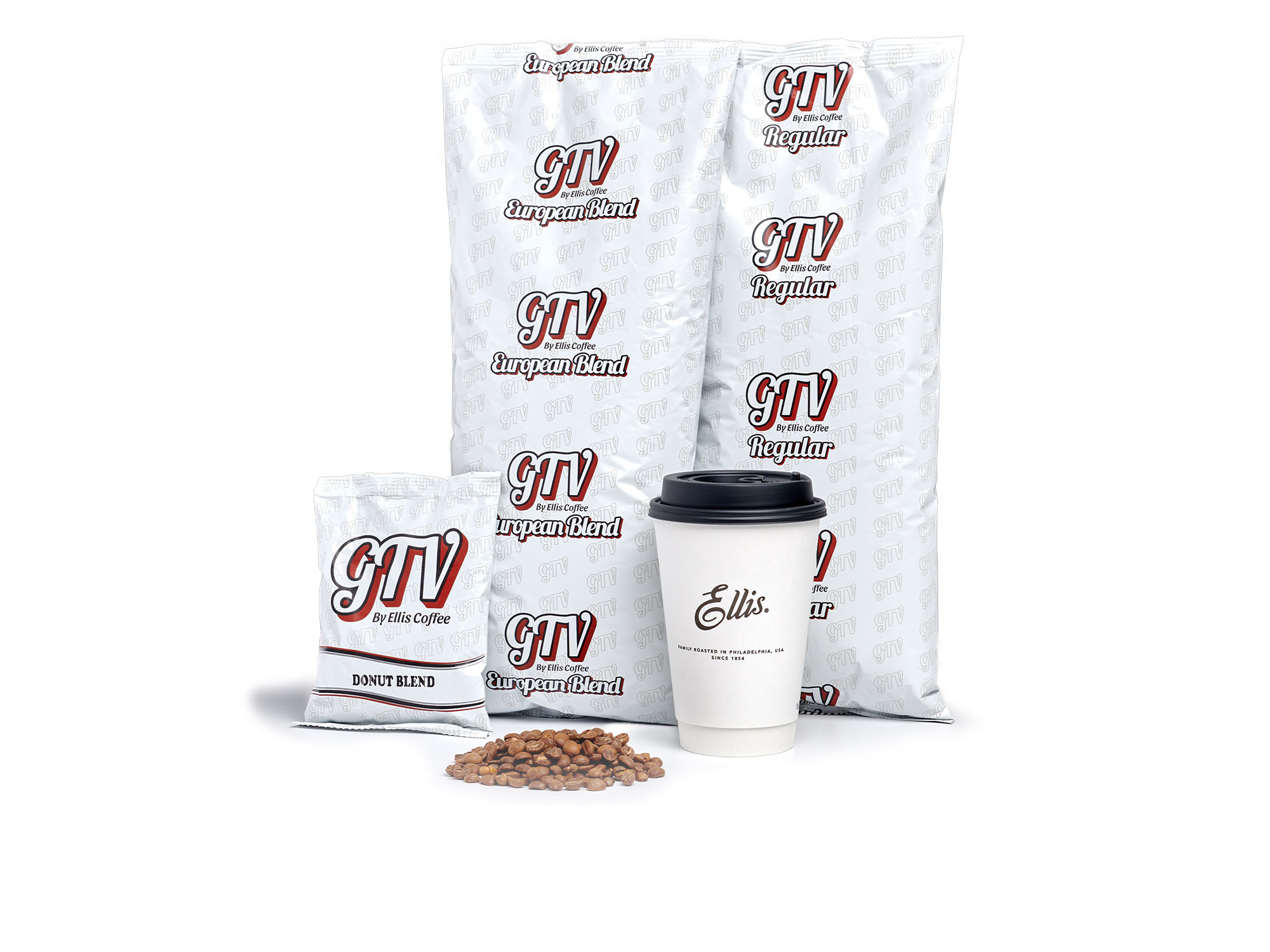 Our GTV line of coffees provide a practical and straightforward coffee experience that is consistent, reliable and satisfying with no frills or suprises.
Learn More